Trying Something New: A Positive Review of a F21 Dress ++
So, I don't usually wear tight clothing.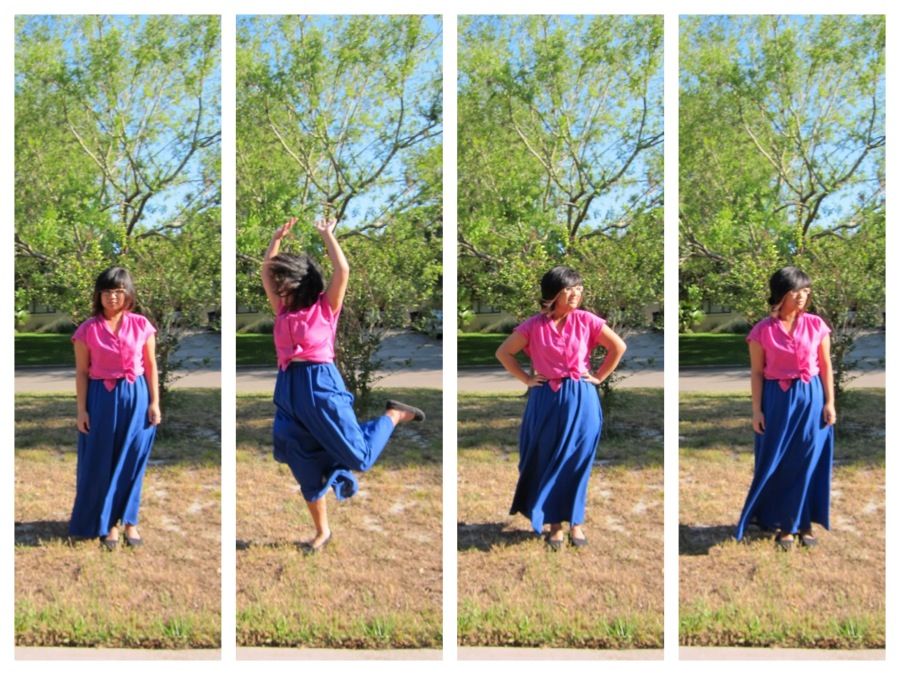 But recently, after trying on clothes I'd normally dismiss, I find that I can pull off certain styles. I'm a 12, and this has helped with my body confidence to find clothes that fit nicely.

This is a cheap dress from Forever 21, size L. Comes in three striped color variations, thick material, and costs $10.80. Love it.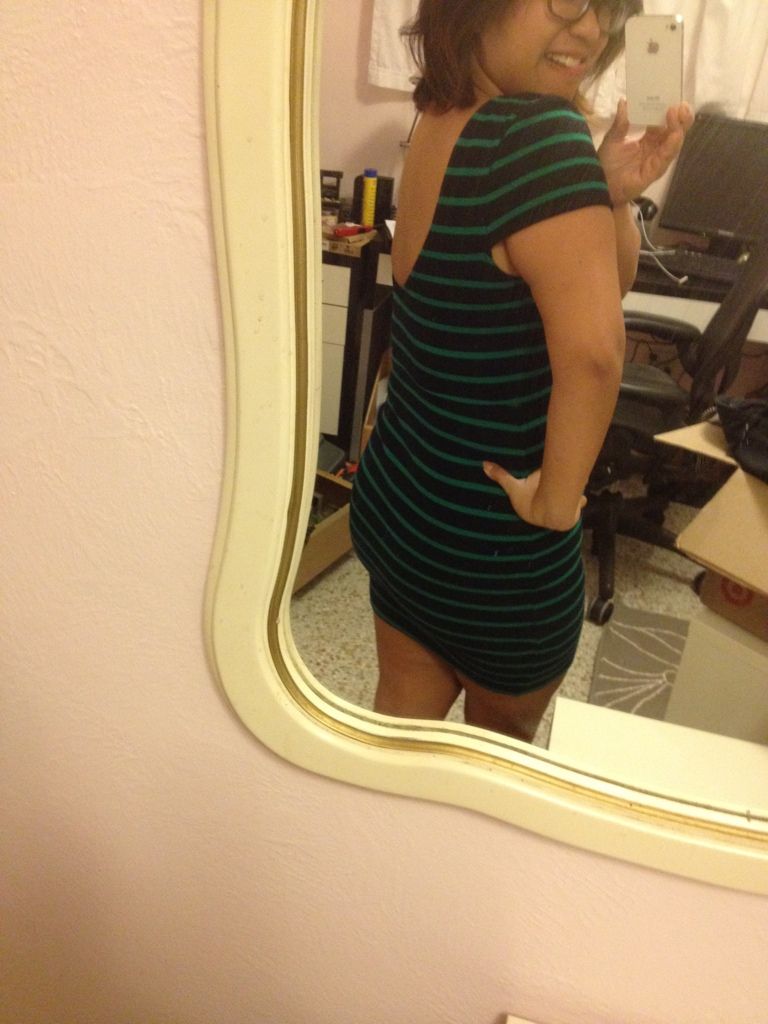 message by niftyba
more messages